Don't Chase Dreams. Hunt Your Goals.
We are Western Wisconsin's premier youth basketball organization based on skill development, and competitive play. Our athletes have a proven track record of success at the HS and Collegiate levels. If you are a player looking to develop your skills to be a better HS player or looking to play at the next level, we are the program to help you achieve your goals!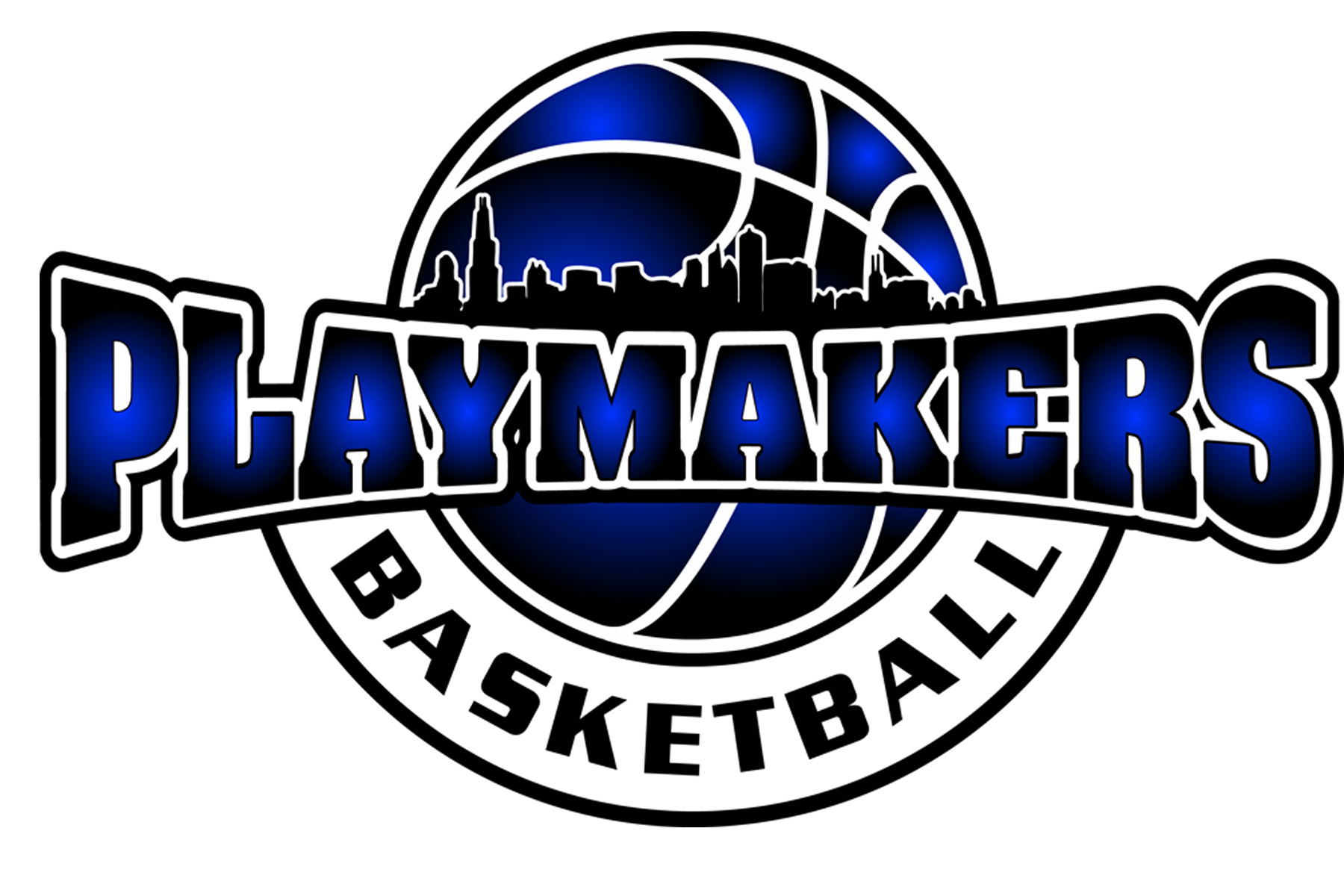 What's new?
Registration for Chippewa Valley Tournament Series is open!
Uniforms are now on sale! Check it out by going to "Gear" above.
Our new team spirit apparel store will be released soon!
Stay tuned for more information!
Updated: 11/16/2021